Mr. Shaller Elected Fellow of The College of Labor and Employment Lawyers
FOR IMMEDIATE RELEASE
Contact: Susan Wan
(410) 972-4711
Annapolis, MD, June 13, 2020 – The College of Labor and Employment Lawyers is proud to announce the election of Elliot Shaller of Potomac, Maryland as a new fellow. Election as a Fellow is the highest recognition by ones colleagues of sustained outstanding performance in the profession, exemplifying integrity, dedication and excellence.
The twenty-fifth installation of Fellows was scheduled for November 14, 2020 in Beverly Hills, CA; however due to the COVID 19 pandemic, this event is being rescheduled for a future date still to be determined. The annual induction dinner is traditionally held coincident with the American Bar Association's Labor and Employment Law Section's Continuing Legal Education Conference. With the current installation, the College is represented by almost sixteen hundred members in forty-six states, the District of Columbia, Puerto Rico and eight Canadian Provinces.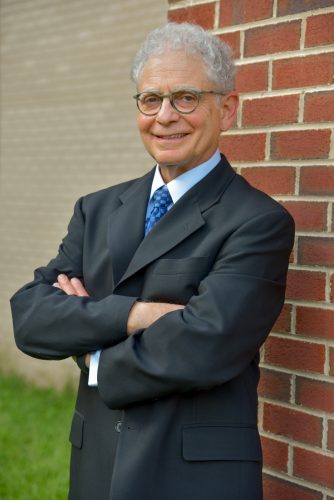 The College was the vision of a number of the Fellows. The idea was to further establish this profession in all its aspects as one uniquely important to the world of labor and employment law, individual rights, collective bargaining and dispute resolution. The College was established in 1995 through an initiative of the Council of The Section of Labor and Employment Law of the American Bar Association. It operates as a free standing organization recognizing those who, by long and outstanding service, have distinguished themselves as leaders in the field.
The original press release can be seen here.
To get in touch with Mr.Shaller