Labor and Employment Mediation
Mr. Shaller began mediating cases 25 years ago (while still in private practice) when he became a court appointed mediator for the U.S. District Court for the District of Columbia. Since becoming a full-time neutral in 2005, in addition to continuing his mediation work for the District Court, Mr. Shaller has also served as mediator for:
The U.S. Equal Employment Opportunity Commission

The Nuclear Regulatory Commission

The U.S. Congress' Office of Compliance 
Employment Mediation Panel Membership
Mr. Shaller is also a member of the American Arbitration Association's Employment Mediation Panel.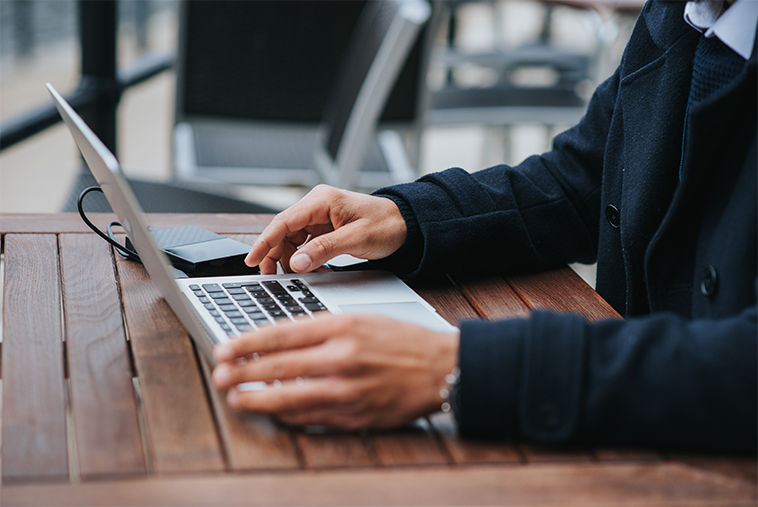 Experience in Teaching Mediation
Mr. Shaller has also
taught mediation
. From 2006-2009, he was an Adjunct Law Professor at the George Washington University Law School, where he taught an upper level course on the subject.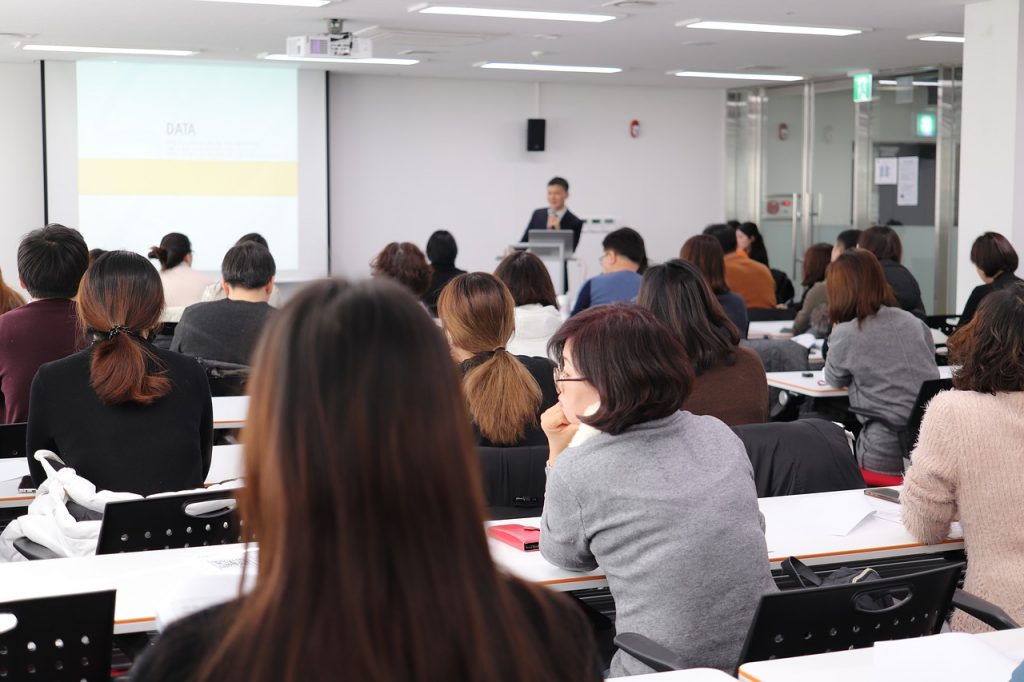 Mr. Shaller does not consider himself to be either a purely "facilitative" or "evaluative" mediator. Rather, he uses a mix of approaches and techniques, depending on what he believes is most suitable in the particular case and for the particular parties, or at a particular phase of the mediation. For example, if the parties are unable or unwilling to engage in discussions conducive to settlement, or are approaching impasse, or if specifically so requested, he takes an active role in proposing solutions, evaluating the parties' positions, and confronting them with the weaknesses of their cases along with the cost and risks of litigation. His goal is to achieve a resolution satisfactory to all parties involved and one that is preferable to what may be achieved by traditional litigation.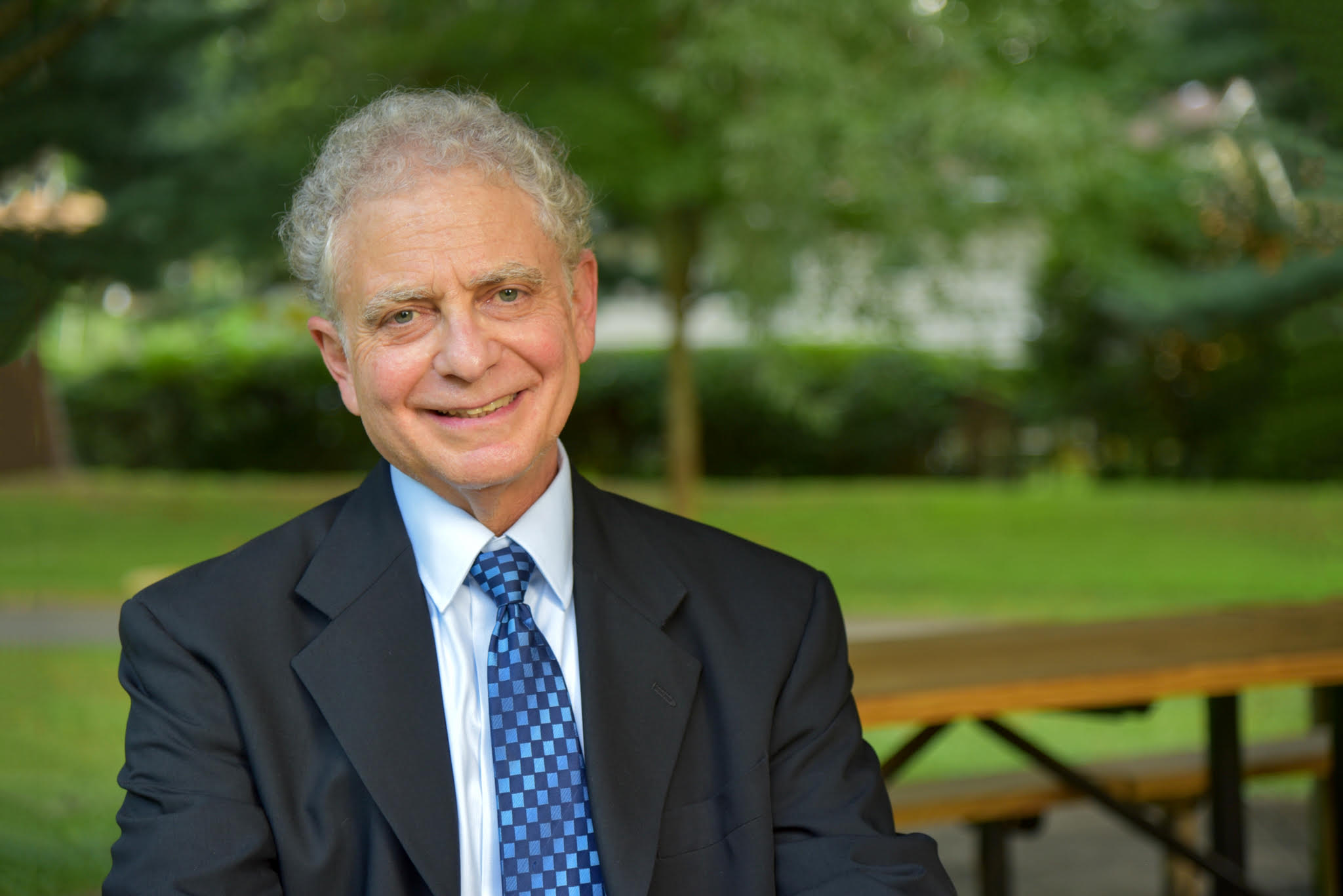 To get in touch with Mr.Shaller